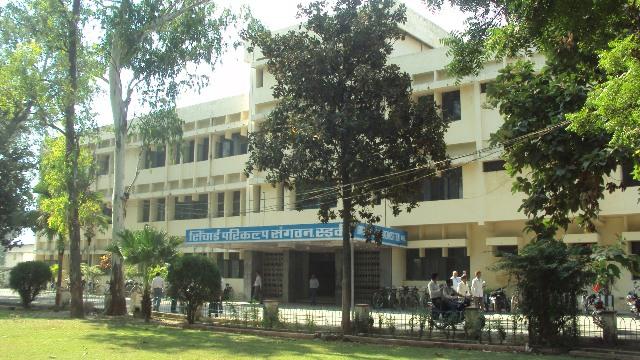 General Information ( IDO )
Central Design Directorate was established at Lucknow in the year 1961 for the specific need of undertaking the designs of major hydro projects. The designs of Ram Ganga multipurpose project, Rihand Dam, Obra Dam and Yamuna stage-I, Sharda Sahayak Project, Narora Barrage and Lower Ganga Canal Projects were completed successfully without seeking any help from any outer agency. To facilitate the works of Tehri Dam Project a Design Circle was transferred from Lucknow to Roorkee in the year 1971.
To cater the need of new multipurpose projects which were coming up for execution, particularly in the Yamuna and Ganga Valley located in the central Himalayan region, presently in Uttarakhand, were also assigned to this circle resulting in the creation of Irrigation Design Organisation by expanding the only one Circle to ten Circles under two Chief Engineers in the year 1978 at Roorkee.
The Irrigation Design Organisation has been serving the state for the last three decades by undertaking the planning and preparation of efficient and economical detailed designs and construction drawings of various multipurpose, hydroelectric and Irrigation projects with the help of well established infrastructure based on modern techniques.
The Organisation to day has a well established base in the field of design of concrete gravity dams, earth and rockfill dams, Roller compacted concrete dams, surface and underground powerhouses, Surge tanks, Pressure shafts/penstocks, Intake and Sedimentation Chambers, Hydraulic gates, Prestressed Concrete bridges and Aqueducts, Barrages and cross-drainage works and canal works. The organisation is also rendering consultancy services to UP Mini and Micro Hydel Corporation.