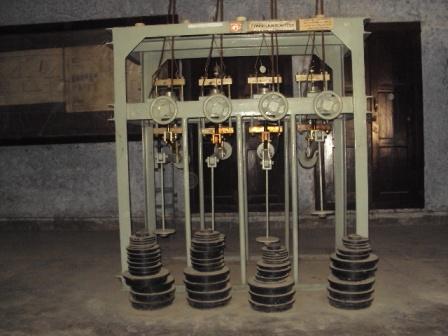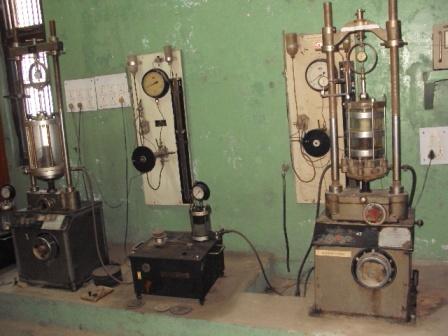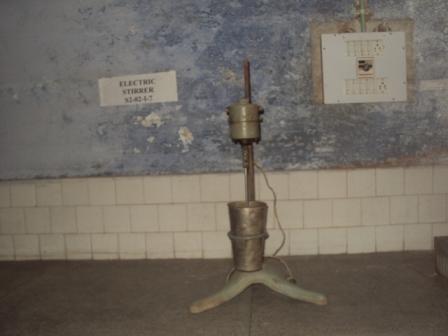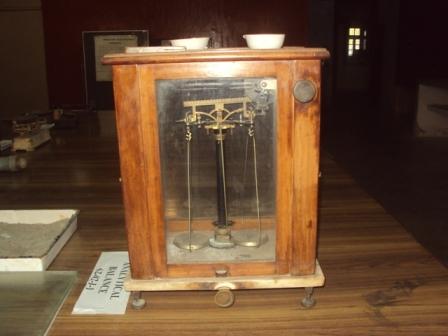 Soil Laboratories
Soil Laboratories: Deal with the basic and applied investigations. Soil testing for various earth and rockfill dams, foundations of power houses, transmission towers and other water resource structures have been carried out in the laboratories e.g. Matatilla, Ramganga, Sirsi, Jirgo, Meja, Moosakhand, Obra, Tehri, Kishau and other dams. Pore pressures and settlement on earth dams have also been measured. The geotechnical investigations have also been carried out for Bharat Heavy Electrical, Hardwar, IDPL, Rishikesh, Dalla Cement Factory, Mirzapur and Pile foundations of Harduaganj Thermal Power House. The field performance of earth dams has also been studied at a number of dam sites.
The laboratories are well equipped for carrying out the various routine laboratory and field tests. It possesses drilling and sampling apparatus, cone penetrometer, vane shear apparatus, vibrating table, universal triaxial shear machine, auto-level consolidometer etc. al technical committees of Water Resources Development Council (WRDC), BIS, Manak Bhawan, New Delhi, Departments of Civil Engineering, Water Resources Development and Management (WRD&M), and Alternate Hydro Energy Centre (AHEC), Indian Institute of Technology, Roorkee, Central Board of Irrigation and Power, New Delhi, National Institute of Hydrology, Roorkee, Central Building Research Institute, Roorkee, State Engineers Academy, Kalagarh, etc. in its research activities. The tests are conducted with relevant Indian Standard specifications.
Facilities available in Soil Lab
Bearing Capacity of foundation soil by plate load test & Standard Penetration Test.
Permeability test determining seepage losses in soil.
Laboratory Tests for Soil classification, Shear parameter, Compaction, Consolidation etc.