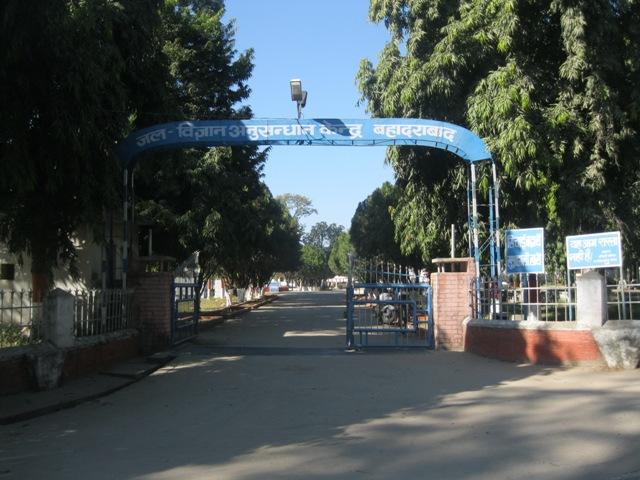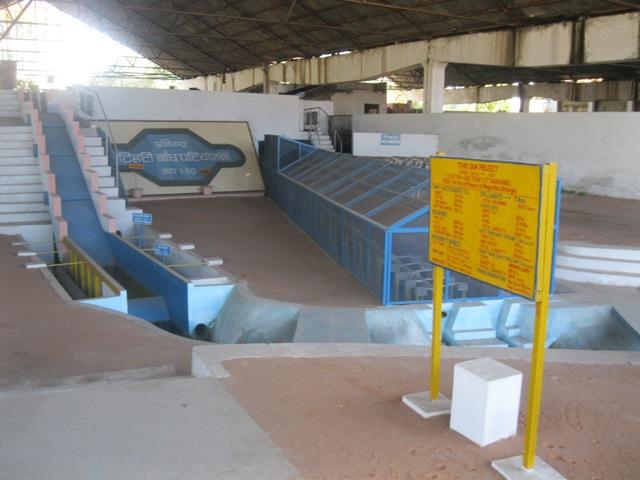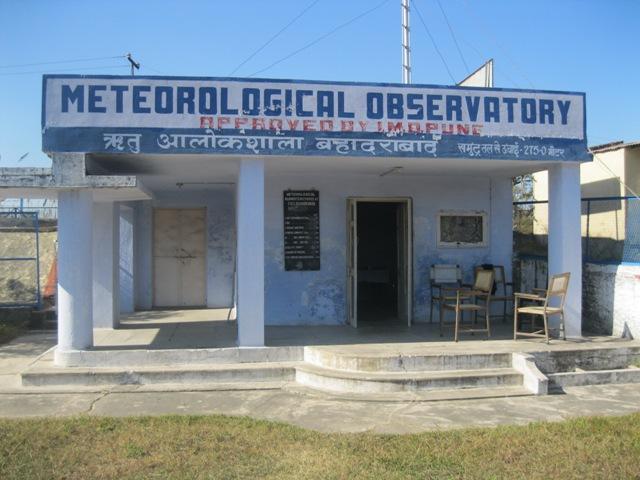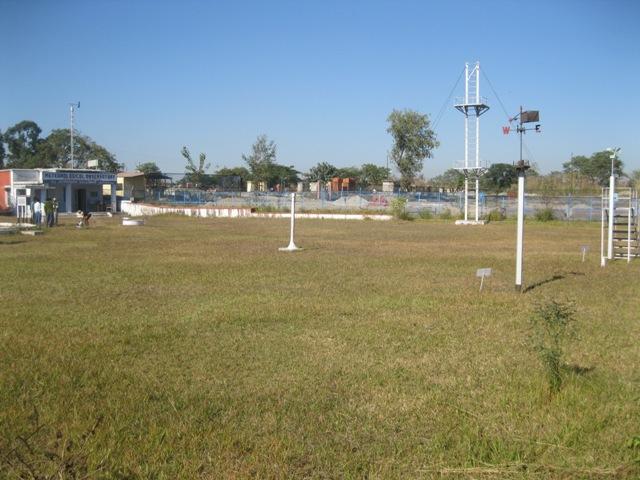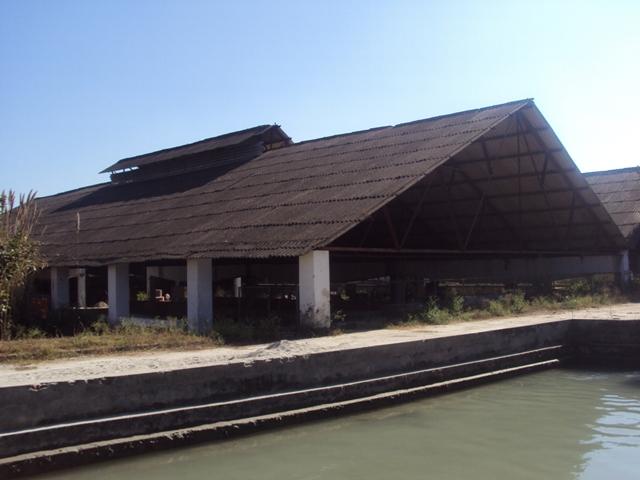 Hydarulics Research Station
In Uttarakhand, for Hydraulic Modelling of structures, a Large Hydraulic Research Station has been setup at Bahadrabad, about 20 km from Roorkee enroute to Hardwar. Bahadrabad site was selected keeping in view the availability of open space along with abundance of gravitationally flowing water. The hydraulic Research Station extends over an area of about 30 hectares.The water requirement of Research Station is met by a gravity channel carrying upto 8 cumec discharge. This station has the capability of constructing and running large scale river valley project models. A class 'B' meteorological observatory is also maintained at Bahadrabad.
Hydraulics Laboratory
Consists of two halls with a total floor area of 530 sq.m. There are three experiential flumes in the bigger hall, out of which one is a fixed steel flume, 20.3 m x 0.5 m with a 5 m long glass portion for visual observation of flow. there are two masonry flumes, 17.3 m. long, also provided with glass wall. There is tilting flume, 20 m x 0.4 m with glass walls in the other hall. Circulatory system of water supply with a flow of 200 litres per second under a drop of 5 metre and also for injecting clay at different concentrations are also available.