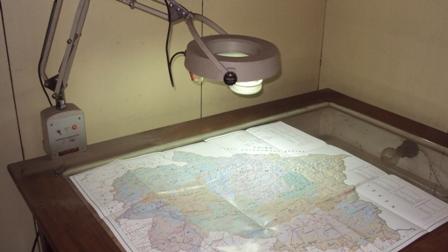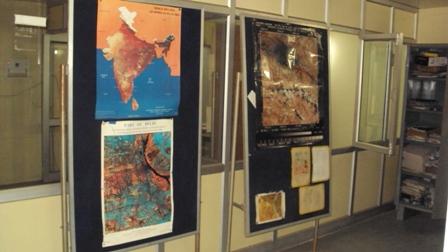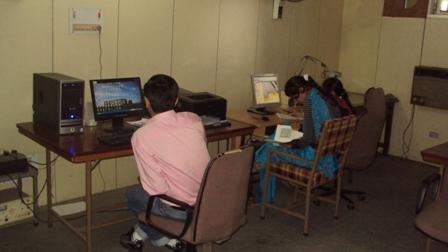 Remote Sensing & GIS Laboratory
Remote Sensing Laboratory is equipped with latest image processing and GIS (Geographical Information System) Software's. The Laboratory has capabilities to carry out studies related to water resources development and management e.g.
(i) Assessment of water resources,
(ii) Flood Zone Mapping,
(iii) River Morphological studies,
(iv) Reservoir Sedimentation, etc.