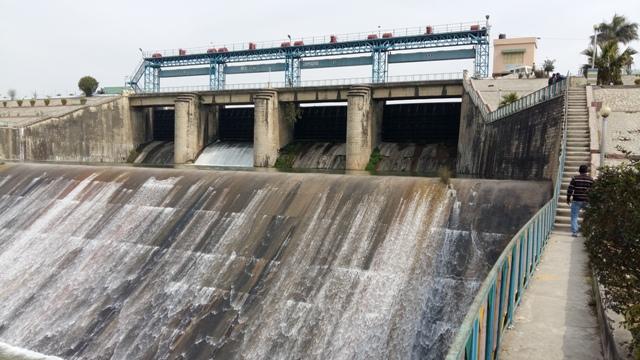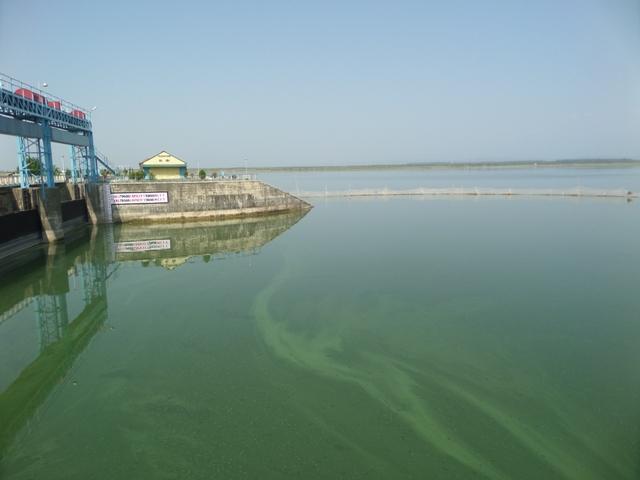 Capacity Survey Laboratory
Capacity Survey Laboratory covers the study of Capacity Survey and Sedimentation studies of different Reservoirs all over country. in past years many useful Capacity Survey studies of Reservoirs have been done & Presently some Capacity Survey Studies of Reservoirs are in under progress.
Kinds of survey in Capacity Survey of Reservoirs :
(i) Triangular Survey
In this type of survey first of fall fixed the range lines of the reservoirs by fixing the range pillors along the reservoir area above F.R.L (Full Reservoir Level) with the help of Theodolite, E.D.M, Target, Prism, Staff and Compass.
(ii) Ground Survey
In this survey take the ground level from water level to full reservoir level along the range line of both side of Reservoir with the help of Theodolite, E.D.M., Target , Prism, Staff, and Compass.
(iii) Hydrographic Survey
In this type firstly take the bed level of the reservoir with the help of Echo-Sounder, Current Meter, Marine Compass and G.P.S .